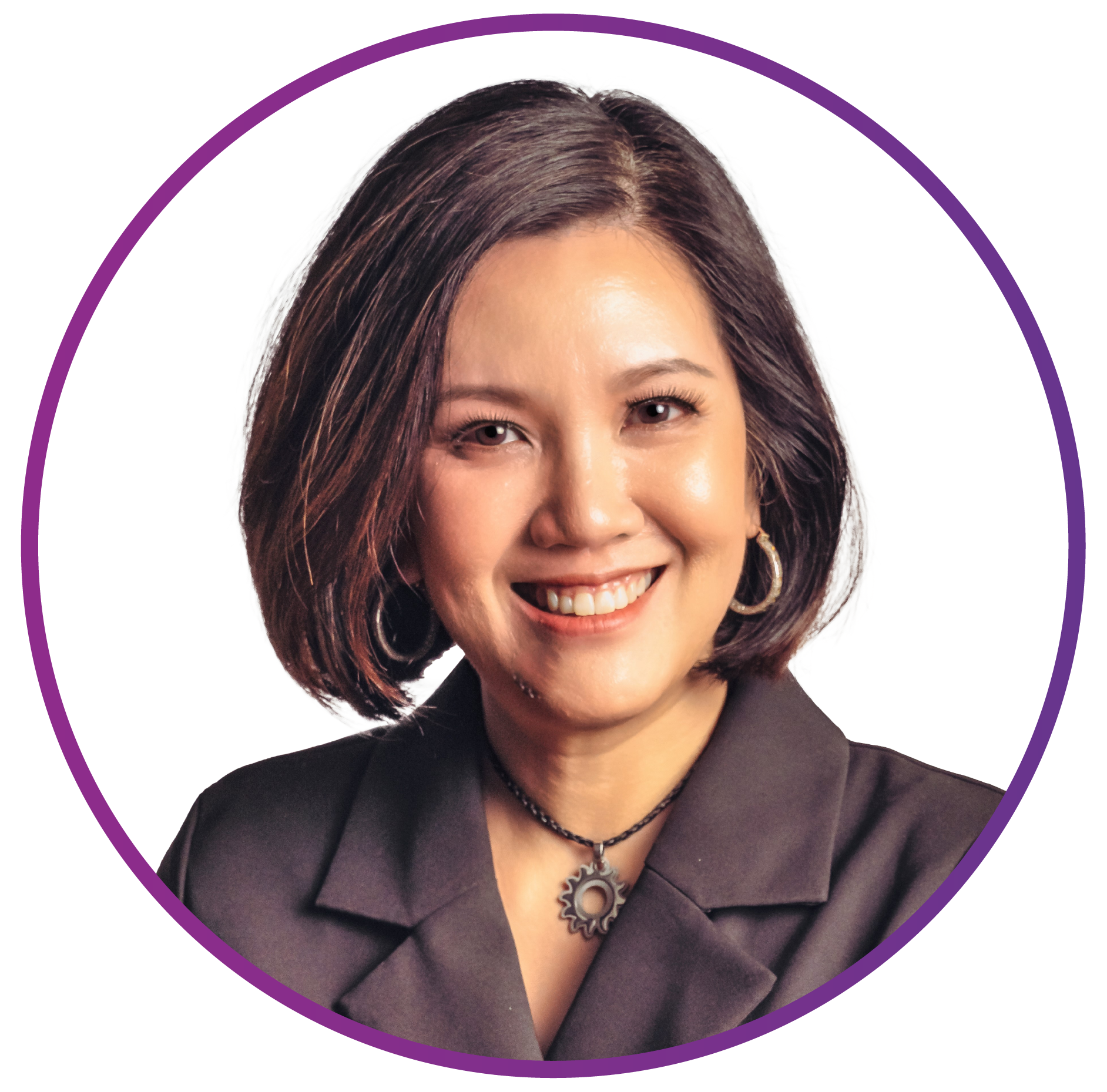 Jasmine Ng
Co-Founder, Women In Blockchain Asia / EnGame / myBID, Malaysia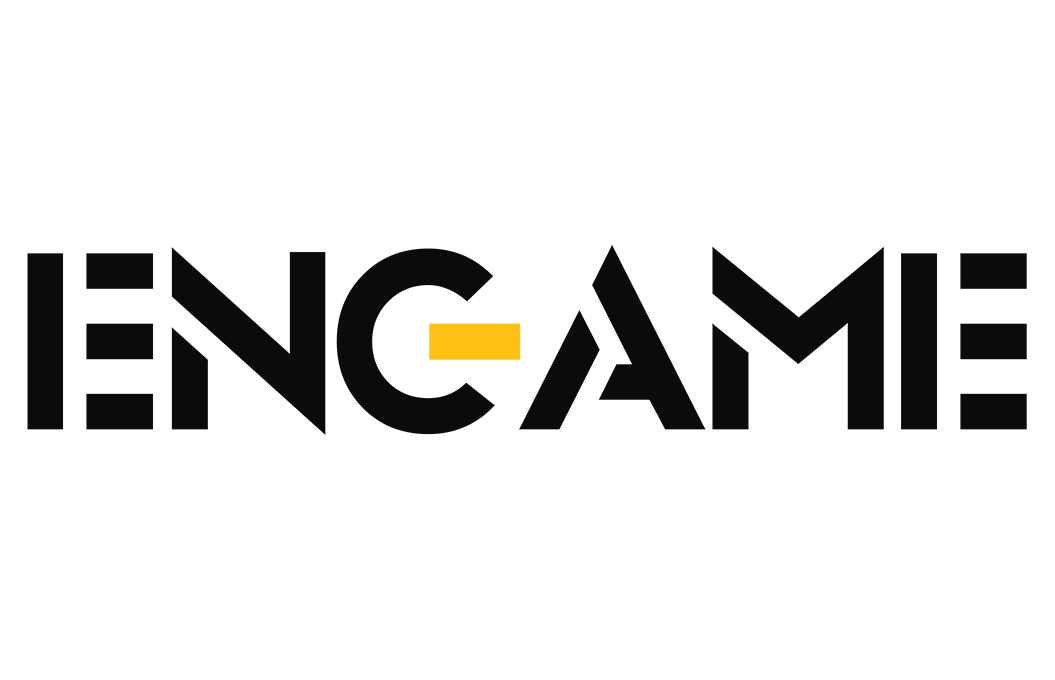 Jasmine Ng is a seasoned professional with over 25 years of experience in the financial services and tech sectors. She is a firm believer in using technology to democratize access to prosperity, health, information, and education. Jasmine co-founded Women In Blockchain Asia to build a generation of women builders in the blockchain space and a blockchain-based ID management project. She is also the co founder of EnGame, a game development start-up that helps enterprises gamify their products for customer acquisition and loyalty.
Jasmine is an Independent Non-Executive Director of public listed companies and serves on the advisory boards of various social enterprises and fintech companies. She is also the co-founder and advisor to EPIC Homes, a non-profit organization building homes for underprivileged communities in Malaysia since 2010, and the Vice Chair to the Board of Trustee to Junior Achievement Malaysia.
Previously, Jasmine held senior-level positions in ReGov Technologies, iPay88, Razer Fintech, NEM Malaysia, and Maybank Group. Her experience includes setting up contact centers, credit card issuance, merchant businesses, payment regionalization programs, and creating alliances for organizations. Jasmine is a visionary leader who champions the use of technology to drive social impact and empower women in the blockchain space.