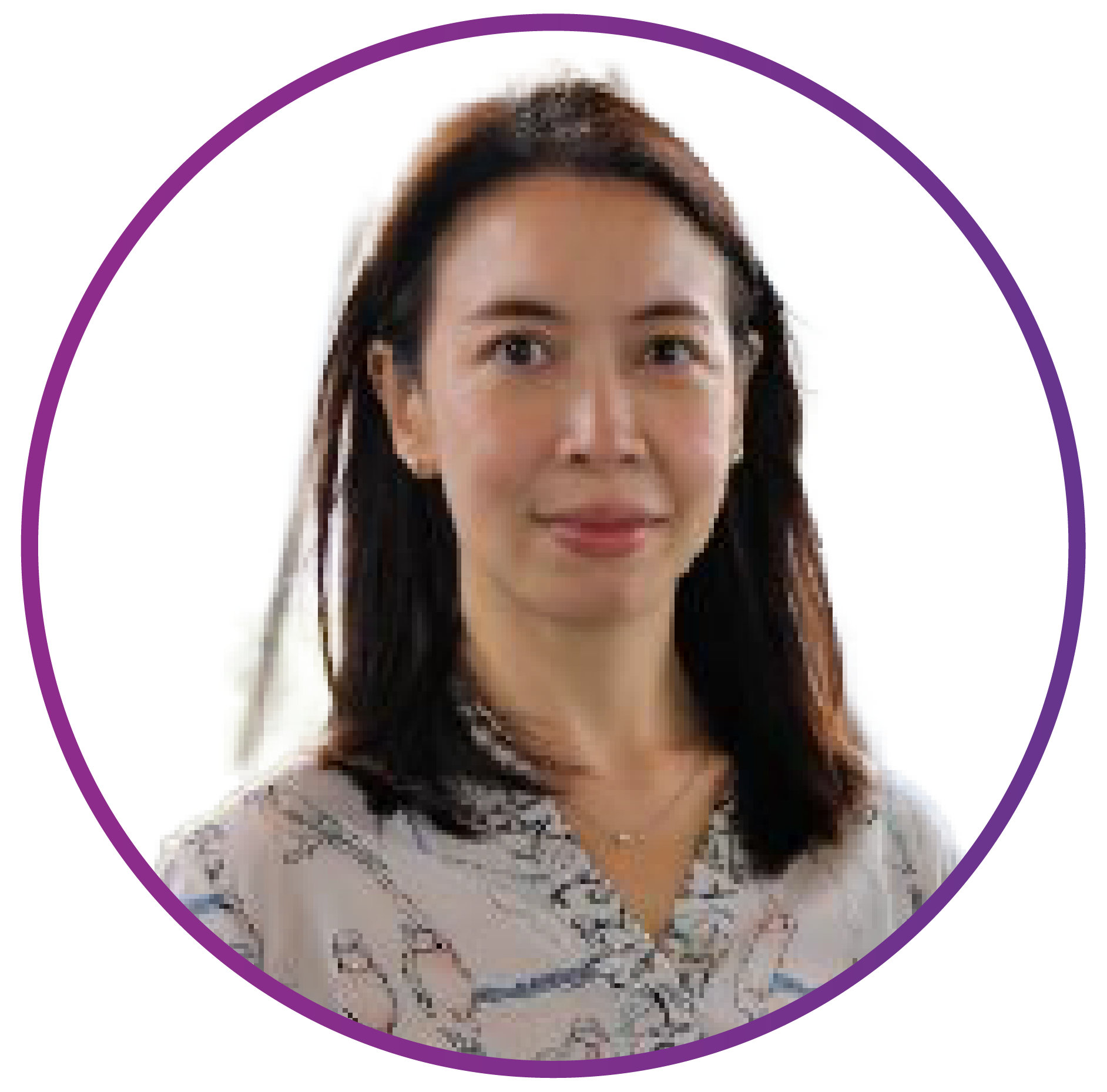 Jacqueline Lam
Regional Lead for Southeast Asia, Global Sustainability Policy and Partnerships, Boeing, Singapore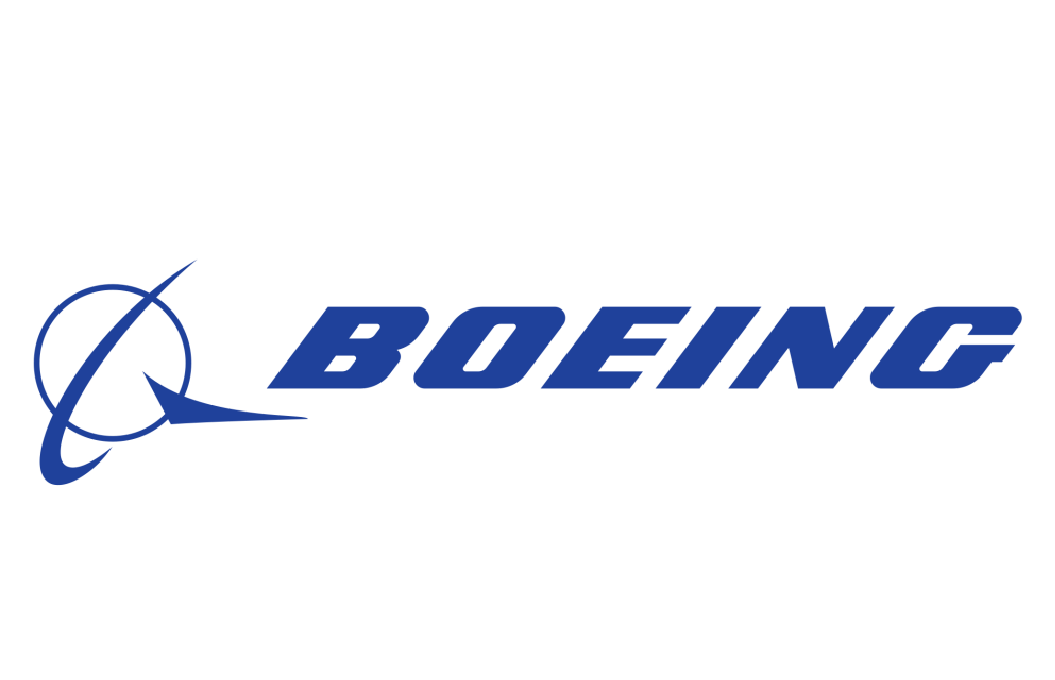 Jacqueline is Boeing's Global Sustainability Policy and Partnerships lead for Southeast Asia, based in Singapore. She focuses on public policy advocacy toward sustainable aviation and the facilitation of
industry and multi-sector collaboration for solutions in decarbonizing aviation.
Over the last decade, she has held positions with various ministries and agencies in the Singapore government and the Asian Development Bank (ADB) in the Philippines. Most recently, she was in charge of sustainability and climate action policy advocacy across
13 Asia-Pacific cities in C40 Cities Climate Leadership Group, a non-profit group focusing on municipal climate action and carbon emissions reduction pathways. She also led various sustainable and inclusive development projects in Southeast Asia for ADB, focusing on project financing, government capacity building and pilot project
implementation for public-private partnerships, investment promotion, SME and agriculture sector development.
Previously, working with the Energy Market Authority of Singapore, Jacqueline was in charge of advocacy and partnerships with ASEAN partner governments for energy efficiency and renewables policy. Prior to this, she served in the Ministry of Trade and Industry on ASEAN free trade agreements as a trade negotiator.
Jacqueline graduated from the Political Science department in the National University of Singapore, and proceeded to complete her Master's degree in Development Economics from the University of New South Wales in Sydney, Australia.