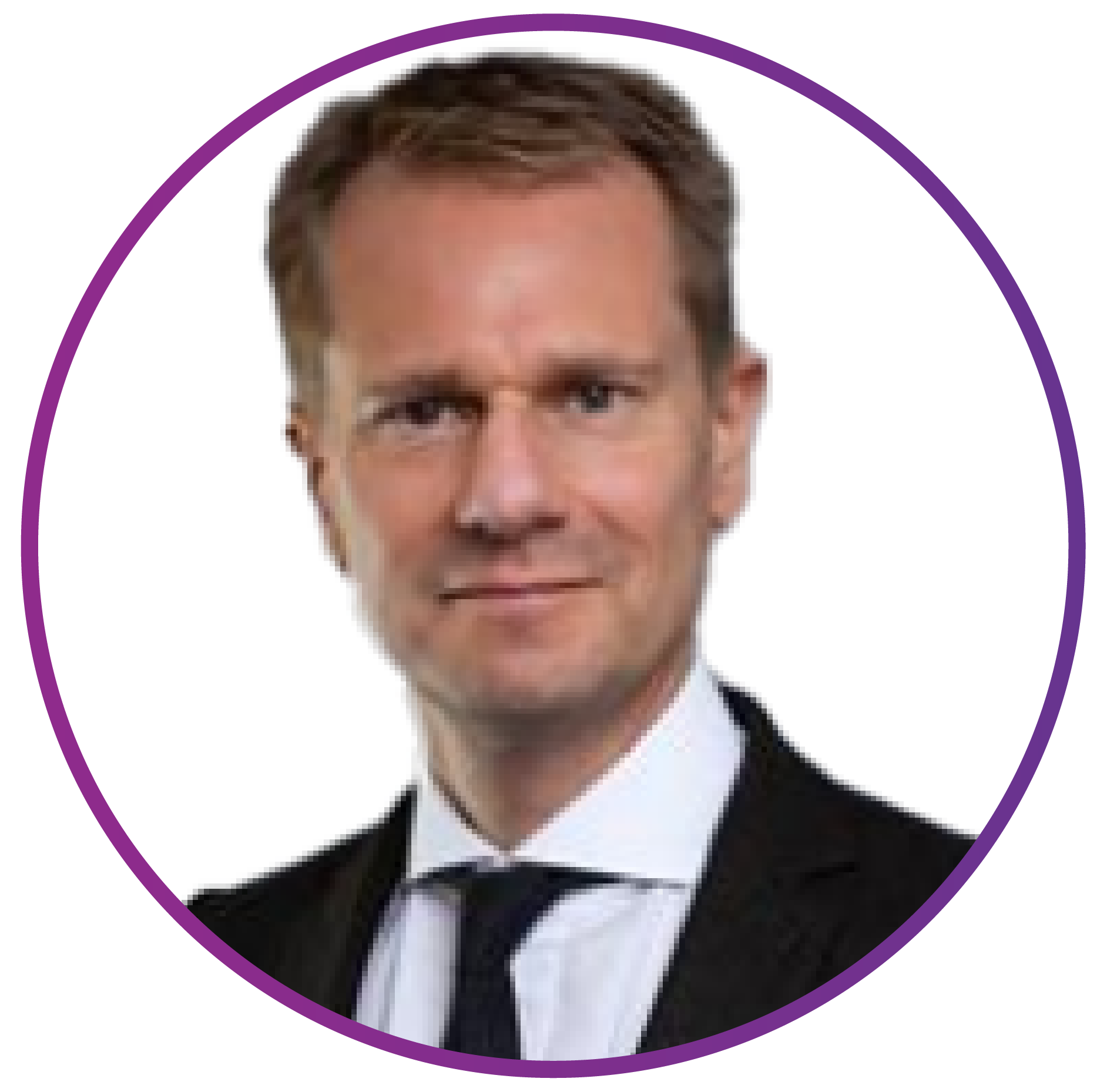 His Excellency Dr. Joachim Bergström
Ambassador of Sweden to Malaysia
Joachim Bergström is since August 2021 Ambassador of Sweden to Malaysia.
From September 2019 to August 2021, Bergström was Sweden's Ambassador to the DPRK. Previously, he was Ambassador to the Organization of Islamic Cooperation and Ambassador for intercultural and interreligious dialogue from 2017 to 2019.
He holds a PhD in history from the University of Tokyo with a dissertation on transnational public memory of war crimes during World War II. Bergström is a clinical psychologist and former journalist working for media organizations in Sweden, Japan, and the United States.
After joining the Ministry for Foreign Affairs, he has been posted to Tokyo, Riyadh and Washington, DC.