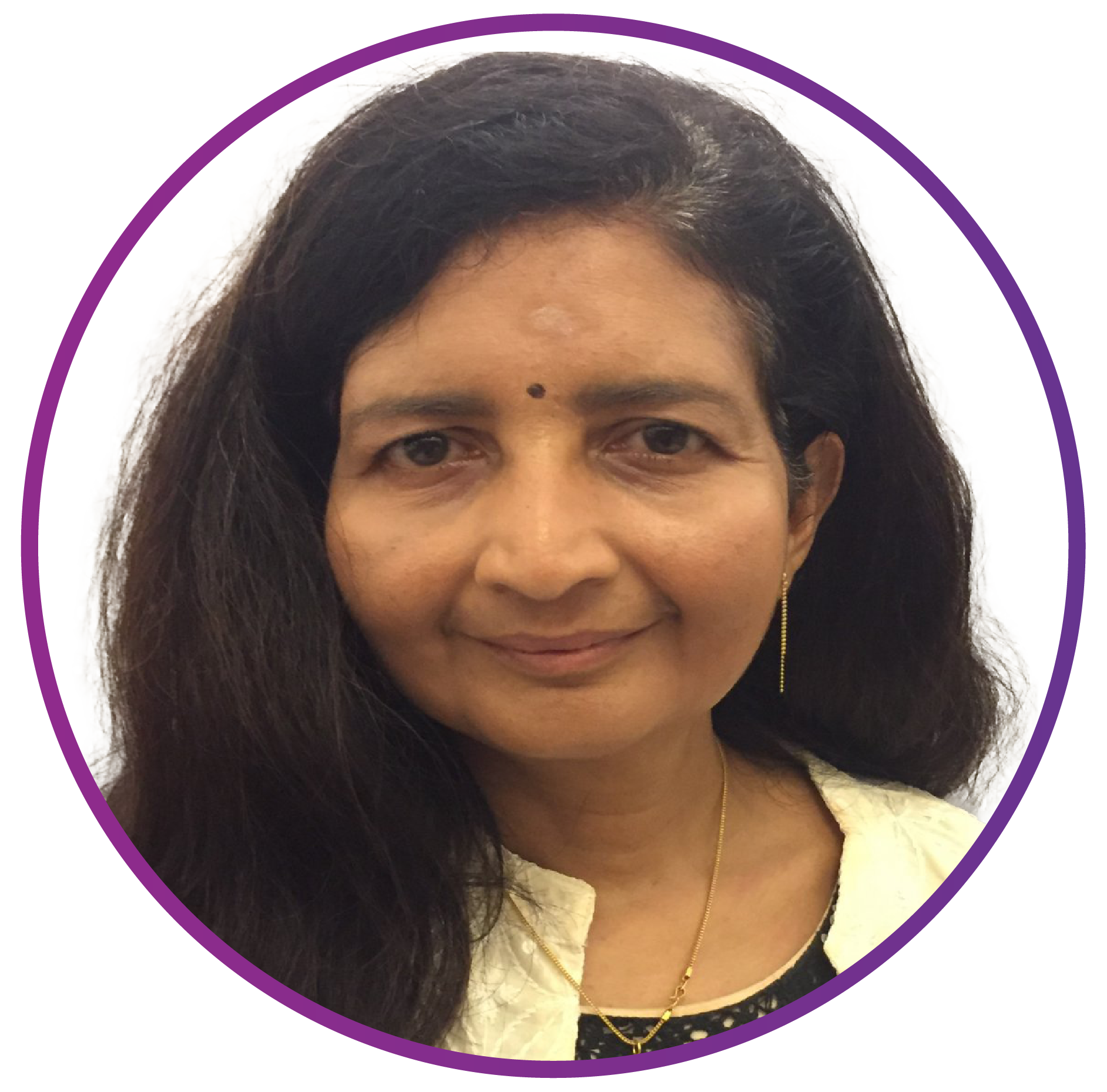 Lakshmi Lavanya Rama Iyer
Head of Policy & Climate Change, WWF, Malaysia
Lavanya joined WWF-Malaysia in 2013. She represents WWFMY on various national and international level engagements on Climate Change, Biodiversity and the UN Sustainable Development Goals (SDGs), which includes sitting on various governmental steering committees and task forces. Additionally, she was part of the WWF Network Leadership Team on Climate  and Energy. She has also been appointed as a member of the Environmental Quality Act's Appeals Panel. She was recently elected to be the co-chair of the CSO-SDG Alliance and is also a founding member of the Society for the Promotion of SDGs which guides secretarial support for the All Party Parliamentary Group Malaysia (APPGM) on SDGs.

Lavanya led the WWFMY team in the preparation of the joint report with the Boston Consulting
Group (BCG) entitled "Securing our Future: Net Zero Pathways for Malaysia" which was launched
in Glasgow at COP 26 last year.
Previously, she coordinated the preparation of Malaysia's Second National Communication to
the UNFCCC, worked at the UN in Geneva on post conflict issues; and practiced law in Malaysia
at Messrs Zain & Co. She was a Malaysian delegate to the UNFCCC, an expert reviewer of
Malaysia's First Biennial Update Report, prepared the technical report on Adaptation for the
Forestry and Biodiversity sectors for Malaysia's Third National Communication to the UNFCCC,
and co-authored a study for the Academy of Sciences Malaysia on Climate Change and Water
Resources Adaptation, amongst others.
Lavanya is a Chevening Scholar with a MSc in Sustainability (Climate Change) from the University
of Leeds and a law degree from the University of Kent at Canterbury.

Lavanya is passionate about ensuring that nature's contributions which underpins everything is
properly recognized and valued by society and integrated into development and economic
agendas.